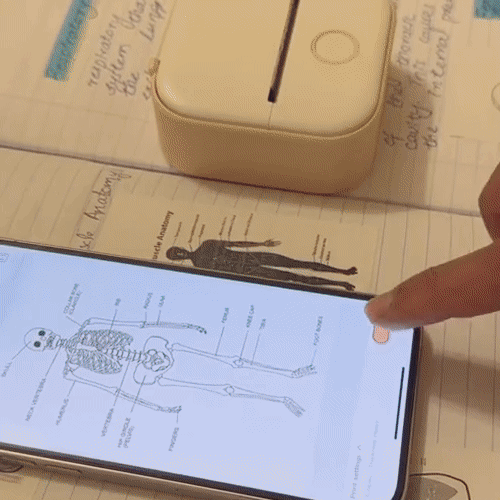 Print, Peel, and Stick Your Ideas
Have you ever had an idea strike when you least expected it? With Print Pod™, you can instantly capture, print, and stick your thoughts wherever you want! This compact yet powerful gadget fits right in your pocket, bringing a new level of convenience to your daily life.
Shop Now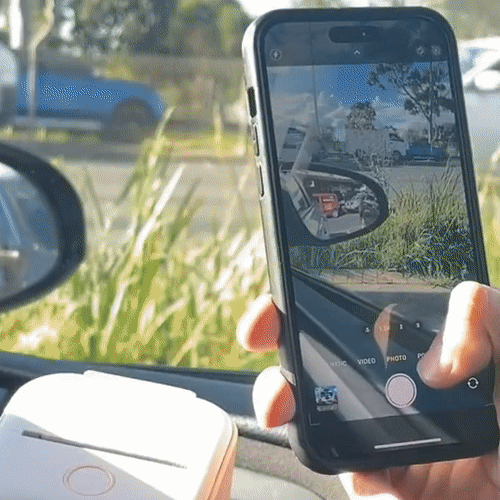 Inkless Technology
Our inkless printer ensures you'll never have to worry about messy ink cartridges or pricey refills again. It utilizes innovative technology to deliver crisp, clear prints every time. And the best part? Each printout comes with an adhesive backing, transforming your notes, sketches, and reminders into stickers that you can put just about anywhere.
Shop Now